With the new year coming up, we want you to know that our lawyers Greenville NC are always here to help you! Our team is dedicated to helping you settle any disputes you have this year. We've listed out all of our specialties in our firm for you to know exactly who can help discover the answer to your problems.
Mark Owens, Jr.
Mark was born in Fountain, North Carolina and graduated from Wake Forest University with his J.D.
Criminal Law
Traffic Violations
Personal Injury
Civil Trials
Estates
James Nelson, Jr.
Raised in Bethel, North Carolina, James received his J.D. from Campbell Law School.
Corporate and Business Law
Personal Injury
Real Estate Law
Estates
Mark Owens, III.
Mark received his law degree from Wake Forest University like his father and was born in Farmville, North Carolina.
Criminal Law
Traffic Violations
Civil Trials
Personal Injury
Joseph Dupree, II.
From Pine Level, North Carolina originally, Joseph Dupree attended Campbell Law school.
Criminal Law
Traffic Violations
Corporate & Business Litigation
Negotiations
Contracts
Family Law
Domestic Relations
Estates
Wills
Real Estate law
Civil Trials
Personal Injury
Stephanie Murad
Greenville local Stephanie achieved her law degree from North Carolina Central Law School.
Traffic Law
Civil Litigation
Construction Law
Nursing Home Negligence
Premises Liability
Slip & Fall
Wrongful Death
Medical malpractice
Personal Injury
Anytime you have any questions regarding the law and how we can help you in the new year, don't hesitate to visit our contact us page so we can do more for you.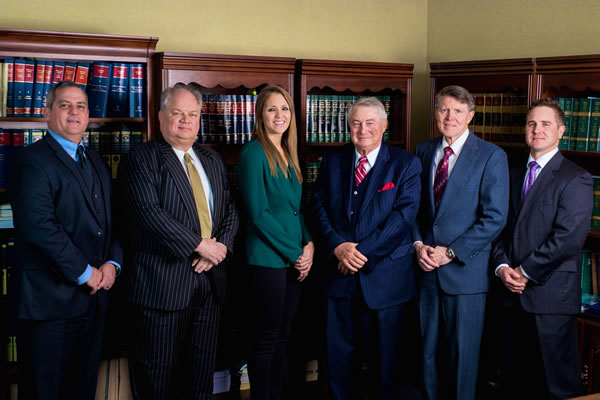 Do you have a case?
Call 252-757-3300 or fill out and submit the form below.